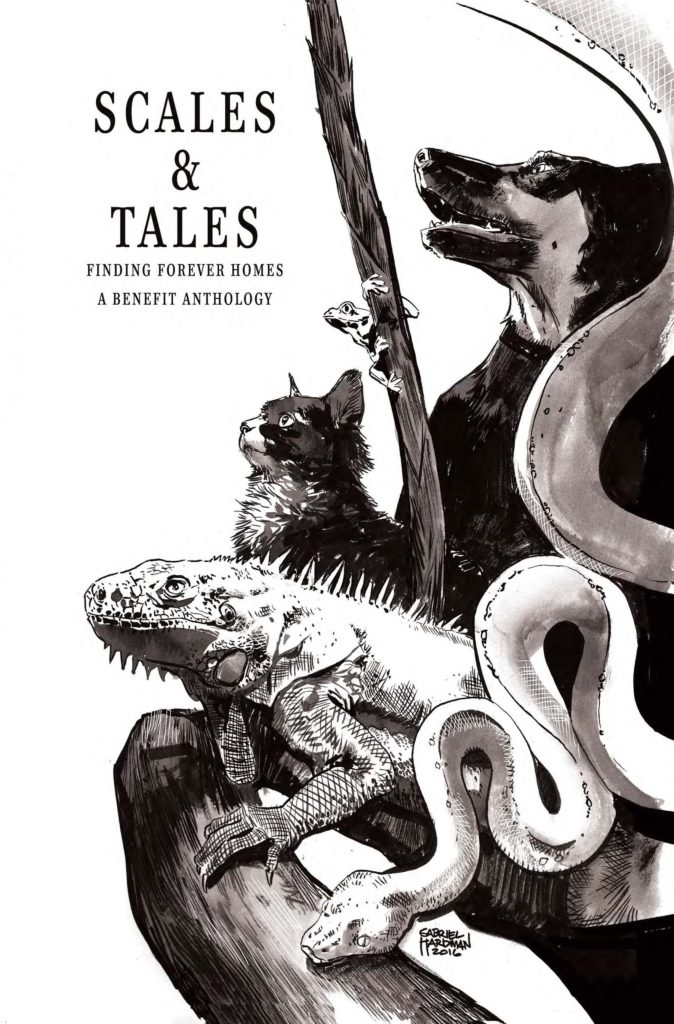 ALL proceeds from the sale of this book will be donated to animal rescues. Half will go directly to the SWHS Adoption and Rescue Program!
This anthology was created solely as a fundraiser for rescues, and all of the stories in the collection are about animals… Iguanas, wolves, even hummingbirds! What a caring gift for your loved ones, or yourself.
You can order your copy here:
http://www.williamwubooks.com/sctafifohobe.html
Copies will be available at SWHS meetings and events.
Now available on Amazon as an ebook!