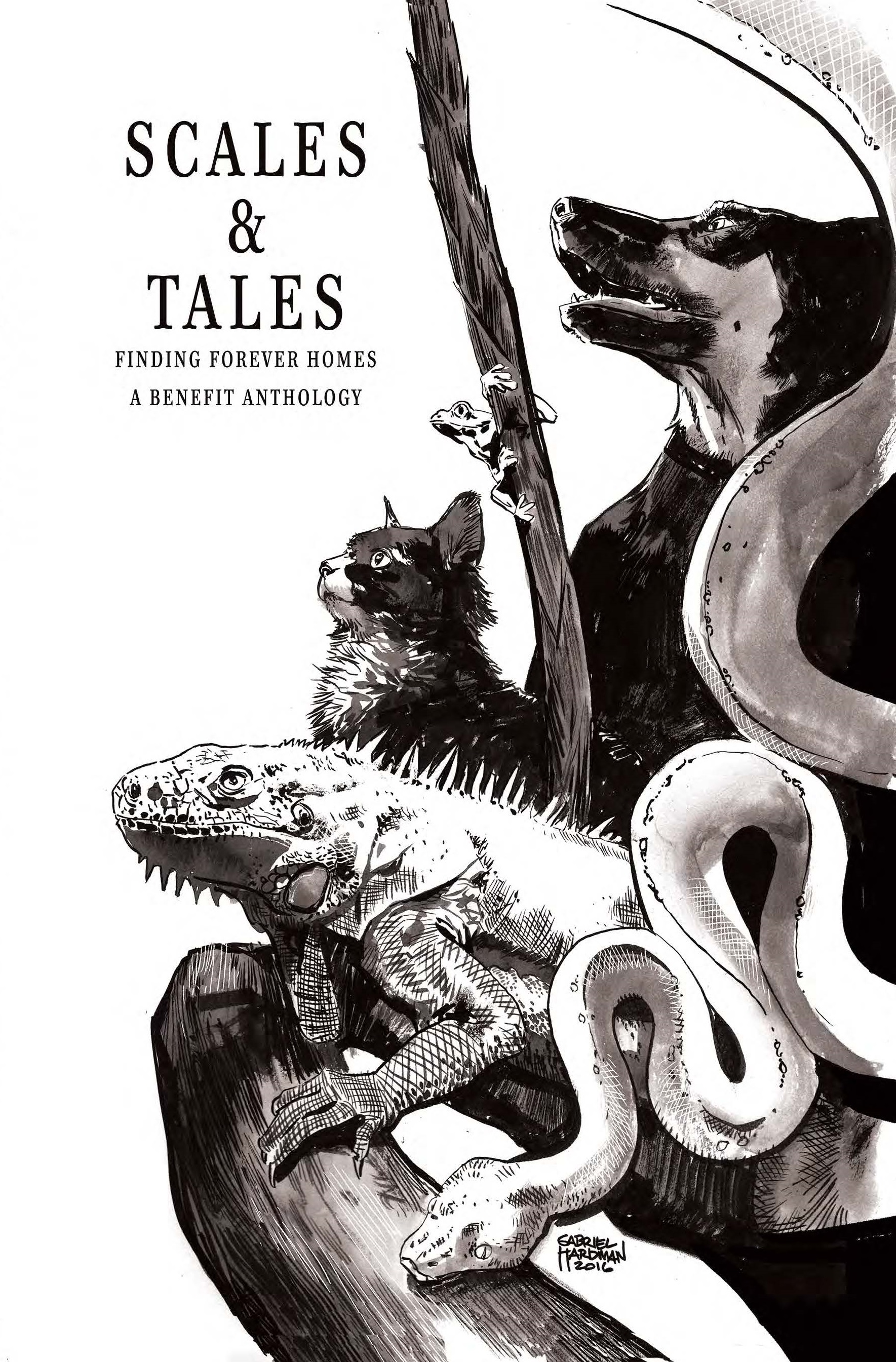 December 25, 2018
ALL proceeds from the sale of this book will be donated to animal rescues. Half will go directly to the SWHS Adoption and Rescue Program! This anthology was created solely as a fundraiser for rescues, and all of the stories in the collection are about animals… Iguanas, wolves, even hummingbirds! What a caring gift for your loved ones, or yourself. You can order your copy here: http://www.williamwubooks.com/sctafifohobe.html Copies will be available at SWHS meetings and events. Now available on Amazon as an ebook!
Read more
December 24, 2018
Great news! SWHS is now registered as one of the charitable organizations to whom shoppers can donate when they use AmazonSmile! Amazon donates 0.5% of the price of your eligible AmazonSmile purchases to the charitable organization of your choice. Just shop here: https://smile.amazon.com/ and choose the Southwestern Herpetologists Society as your choice for the donation. It's that easy!
Read more
---
About Southwestern Herpetologists Society
Founded in 1954 in Orange County, the Southwestern Herpetologists Society has met continuously in a variety of locations over the years.
---
Support Our Organization.
Every Donation Goes Directly To Our Cause!
Enter amount to donate with Stripe:
Donate with PayPal: