Please join us at one of our meetings! We look forward to seeing you!
Los Angeles Chapter:
UNTIL FURTHER NOTICE, OUR SWHS MEETINGS WILL BE SAFELY ONLINE ONLY! PLEASE SEE DETAILS BELOW. STAY SAFE!
The LA Chapter meets on the first Wednesday of the month beginning at 7:30 pm at the East Valley Animal Shelter located at 14409 Vanowen Street, Van Nuys, CA 91405
Email us at webmaster@swhs.org for Zoom login info.

Facebook page: https://www.facebook.com/groups/SWHS1/
Join our Zoom meeting Wed March 3rd at 7:30 pm! We will enjoy a presentation by Domenic C. D'Amore, Ph.D. entitled "Reptile teeth and how to use them… or lose them."
"I am a professor of Anatomy and Vertebrate Biology at Daemen College in Buffalo, New York. My research interests revolve around the morphology of teeth, and their greater use within the overall feeding apparatus in extant and extinct reptiles. I have quantified tooth morphology in crocodylians, colubrid snakes, monitor lizards, and theropod dinosaurs. I have also analyzed bite force data from both skinks and Komodo dragons, and compared Komodo dragon tooth markings to those attributed to produced by dinosaurs on fossils. My personal interests include drawing and painting, movies, and Brazilian Jiu Jitsu."
SWHS members – login information is the same. Guests are welcome! Contact us at webmaster@swhs.org for info. Hope to see you there!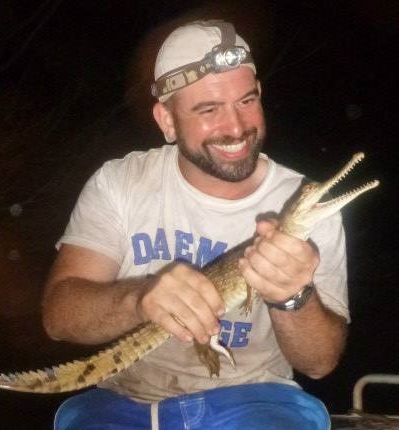 **************************
Wed April 7th at 7:30 pm!
Join us on zoom as we enjoy a presentation by wildlife photographer Jim Zuckerman entitled, "REPS AND OTHER WILDLIFE FROM AROUND THE WORLD" Jim Zuckerman is one of the world's best-known nature, wildlife, and travel photographers.  His work has been sold in dozens of countries around the world in commercial, editorial and fine art venues.  Jim is also a respected photo educator, and he is the author of 26 books on a wide range of photographic subjects. He has taught creative photography at many universities and private schools including UCLA and Kent State University.  He also leads international photo tours to exotic destinations such as Patagonia, Iceland, Papua New Guinea, Indonesia, Madagascar, Botswana, and Namibia.  Jim was a contributing editor to Photographic Magazine for 43 years.  His images, articles, and photo features have been published in scores of books and magazines including Time-Life books, publications of the National Geographic Society, Life Magazine, Outdoor Photographer, Omni Magazine, Conde Nast Traveler, Science Fiction Age, Australia's Photo World and Greece's Opticon.   His work has been used in advertising and packaging design as well as in calendars, posters, greeting cards, jigsaw puzzles, and corporate brochures.   Jim is now teaching Photoshop and Travel photography via online training sessions.  His work is featured at jimzuckerman.com.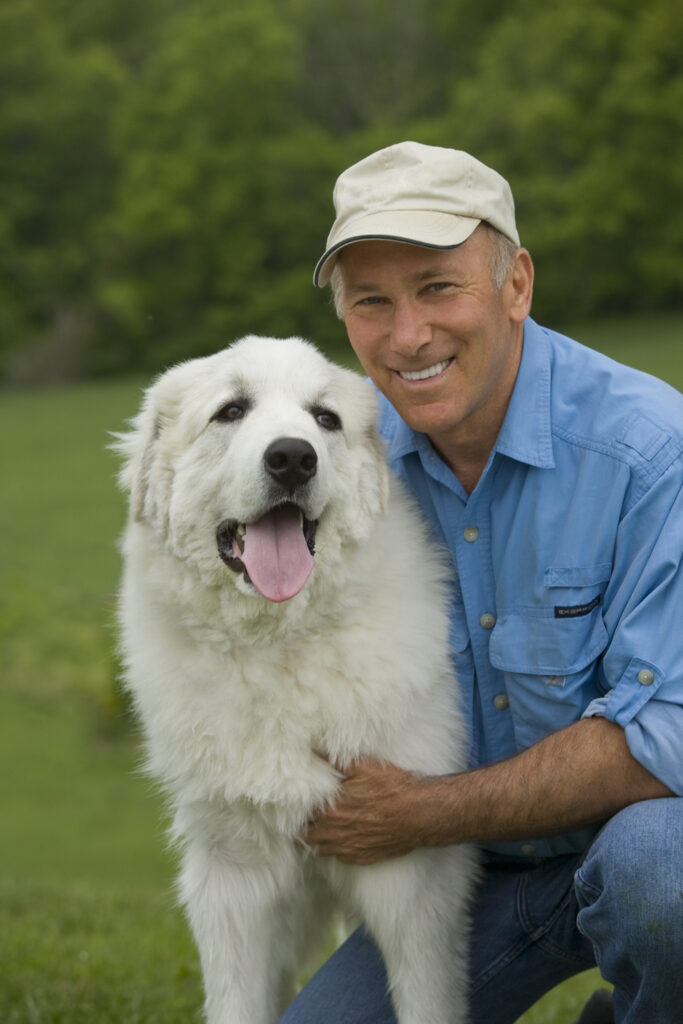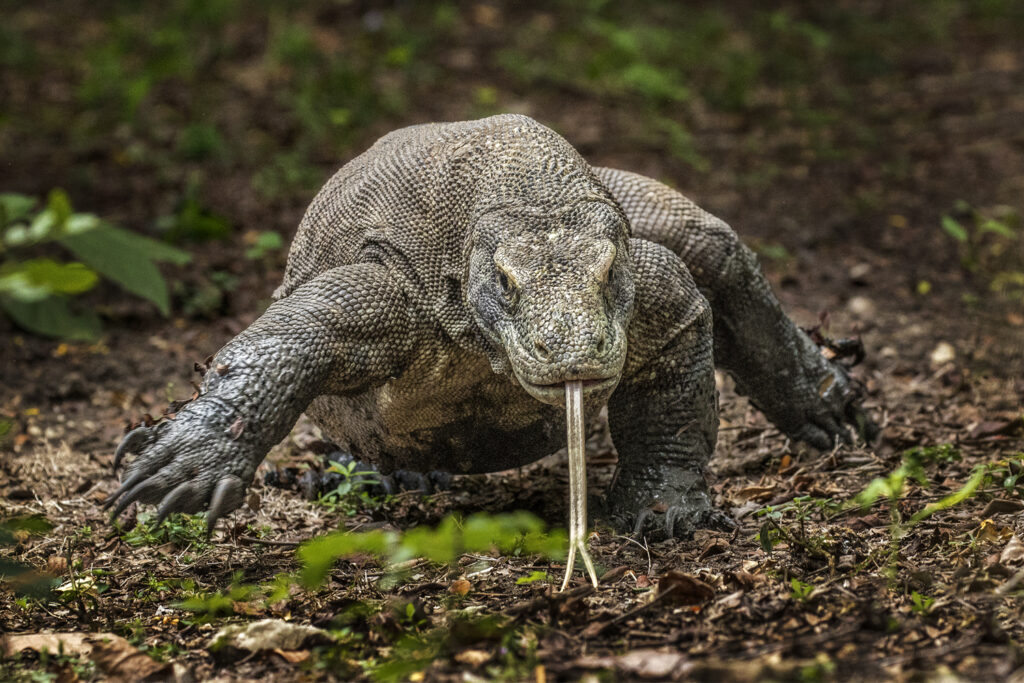 Founded in 1954 in Orange County, the SWHS has met continuously in a variety of locations over the years. Membership is open to anyone interested in the study & conservation of reptiles & amphibians. Check out our Facebook page!