Please join us at one of our meetings! We look forward to seeing you!
Los Angeles Chapter:
The LA Chapter meets on the first Wednesday of the month beginning at 7:30 pm at the East Valley Animal Shelter located at 14409 Vanowen Street, Van Nuys, CA 91405
February 5th Wednesday: Join us at the East Valley Animal Shelter when Dr. David Bickford, the Fletcher Jones Endowed Chair in Biology, will be giving a presentation about the evolution and ecology of parental care in microhylid frogs of New Guinea. Learn first hand what Dr. Bickford discovered about previously undocumented behavior in male frogs. Hope to see you there… you won't want to miss this!
https://www.facebook.com/groups/SWHS1/permalink/10156356362526685/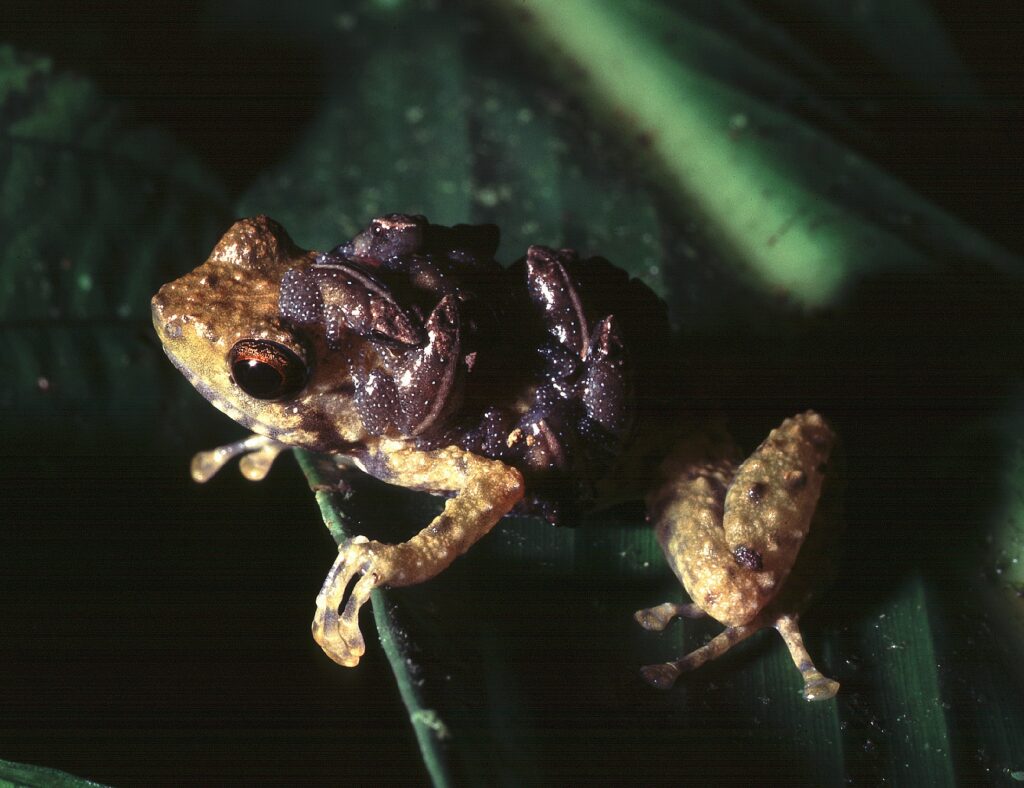 Founded in 1954 in Orange County, the SWHS has met continuously in a variety of locations over the years. Membership is open to anyone interested in the study & conservation of reptiles & amphibians. Check out our Facebook page!