Please join us at one of our meetings! We look forward to seeing you!
Los Angeles Chapter:
UNTIL FURTHER NOTICE, OUR SWHS MEETINGS WILL BE SAFELY ONLINE ONLY! PLEASE SEE DETAILS BELOW. STAY SAFE!
The LA Chapter meets on the first Wednesday of the month beginning at 7:30 pm at the East Valley Animal Shelter located at 14409 Vanowen Street, Van Nuys, CA 91405
Email us at webmaster@swhs.org for Zoom login info.

Facebook page: https://www.facebook.com/groups/SWHS1/
Join us on Zoom this Wednesday, May 5th to enjoy our speaker Ian Recchio, Curator of Herpetology at the Los Angeles Zoo, who will give us an update on efforts to save the endangered Southern Mountain Yellow-legged Frog. Besides his conservation work at the zoo, Recchio has published academic papers on subjects like the genetics of illegally trafficked Phillipine monitor lizards and has zoological consultant credits on Hollywood's IMDb. SWHS members – the login information is the same. Guests are welcome to join us! Contact us at webmaster@swhs.org for details. Hope to see you there!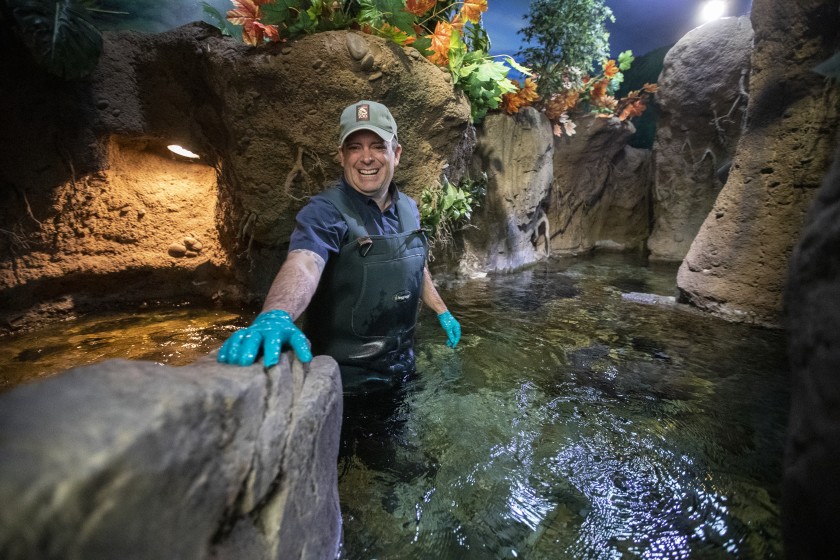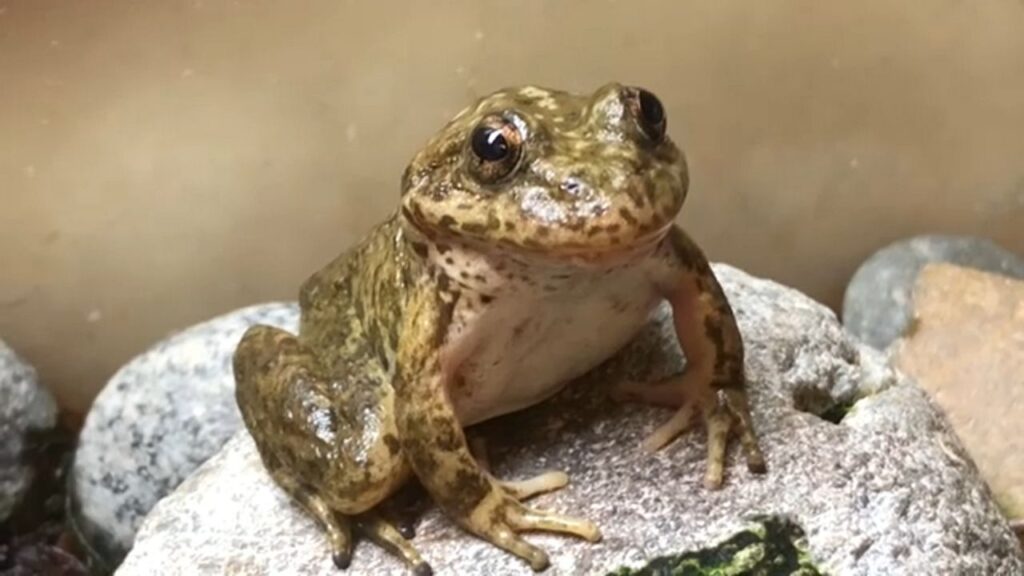 **************************
Wed June 2 at 7:30 pm!
Phil Goss, President of USARK will discuss "Animal Welfare vs Animal Rights"
The United States Association of Reptile Keepers (USARK) is a science, education and conservation-based advocacy for the responsible private ownership of, and trade in reptiles and amphibians. The health of these animals, public safety and maintaining ecological integrity are our primary concerns. Phil Goss is a longtime herper and herpetoculturist, having been active in the hobby and industry for over 25 years. Phil has worked in all aspects of the industry including pet shops, large scale breeder, pet distributors, and industry manufacturer. He has been protecting the freedom to keep and breed reptiles over six years, including leading USARK to an unprecedented victory in our federal Lacey Act battle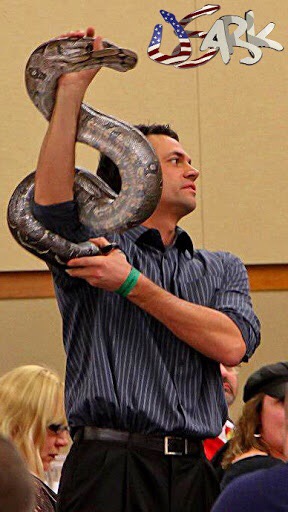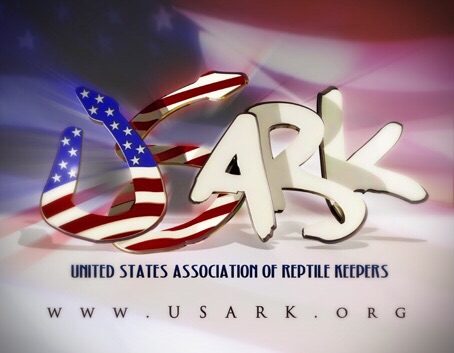 Founded in 1954 in Orange County, the SWHS has met continuously in a variety of locations over the years. Membership is open to anyone interested in the study & conservation of reptiles & amphibians. Check out our Facebook page!