Please join us at one of our meetings! We look forward to seeing you!
Los Angeles Chapter:
The LA Chapter meets on the first Saturday of the month beginning at 6 pm.

Facebook page: https://www.facebook.com/groups/SWHS1/
Our meetings will be both on Zoom and in person beginning February 2022.
To join our meetings please contact webmaster@swhs.org for details. All are welcome!
Founded in 1954 in Orange County, the SWHS has met continuously in a variety of locations over the years. Membership is open to anyone interested in the study & conservation of reptiles & amphibians. Check out our Facebook page!
May 7, 2022 Meeting:
Join us Saturday 5/7/22 at 6 pm both on Zoom and in-person!
The SWHS will enjoy a presentation by SWHS BOD President Grayson Kent who will discuss the megafauna herps of the Cenozoic era (66 mya to today). Be prepared to hear natural history explained as you've never heard it before. Presentation begins at 6 pm. For in person location and Zoom login information please email us at webmaster@swhs.org. You can also find Grayson at:http://rocknrollreptiles.net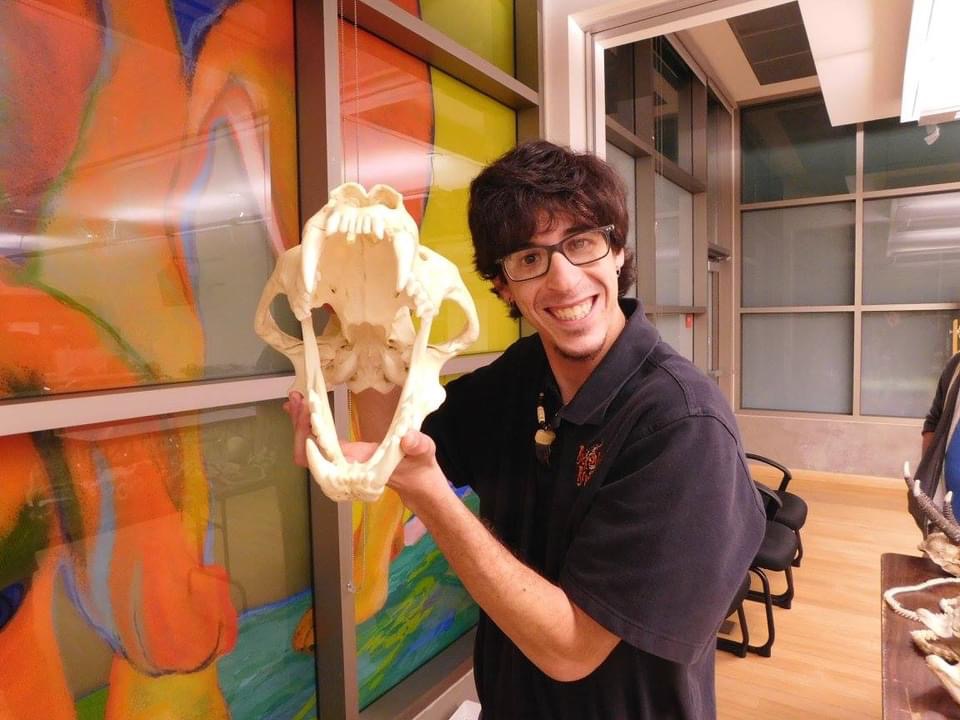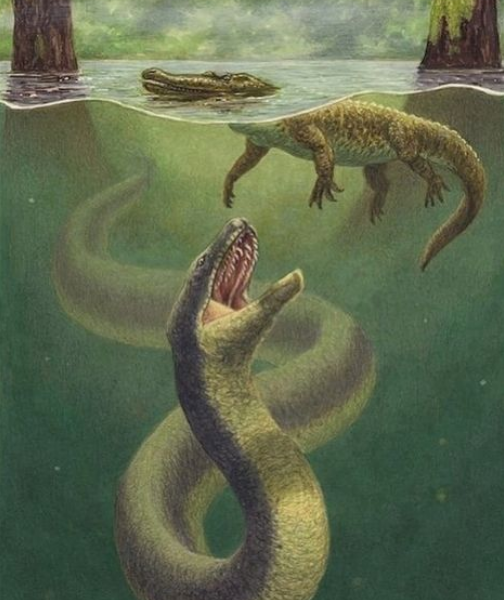 SWHS Members – Zoom login info is in your newsletter (it's the same). Guests are welcome! Contact us at webmaster@swhs.org for login in details and for information on joining us in person. Hope to see you there!