Please join us at one of our meetings! We look forward to seeing you!
Los Angeles Chapter:
The LA Chapter meets on the first Saturday of the month beginning at 6 pm.

Facebook page: https://www.facebook.com/groups/SWHS1/
Our meetings will be both in person and on Zoom (with the exception of potlucks).
To join our meetings please contact webmaster@swhs.org for details. All are welcome!
Founded in 1954 in Orange County, the SWHS has met continuously in a variety of locations over the years. Membership is open to anyone interested in the study & conservation of reptiles & amphibians. Check out our Facebook page!
November 5 meeting:
Join us this Saturday 11/5/22 at 6 pm to hear our own Rande Gallant's presentation on Pesticides and Pets
Has your neighbor just had their flower beds sprayed for bugs – right next to the home-grown veggies you feed your tortoise, iguana, or yourself? The vacant house a couple doors down is full of dirty green water. What will happen if your cat goes over and drinks the water if it's been sprayed to kill the mosquitoes?
November's program will be about pesticides, and what you can do to ensure your pet's safety. The discussion will begin with a slide presentation explaining pesticides, toxicity, and the laws regulating how they may be used around your neighborhood and home.
You'll be provided the tools with which to educate yourself on products you might already be using. Examples of common household items will be available to review; you may be surprised at what you discover!
Finally, we will finish with a demonstration of shocking new pest control technologies and strategies being tested right now!
SWHS Members – Zoom login info is in your newsletter and it has changed as of October 1. Guests are welcome! Contact us at webmaster@swhs.org for login in details and for information on joining us in person. Hope to see you there!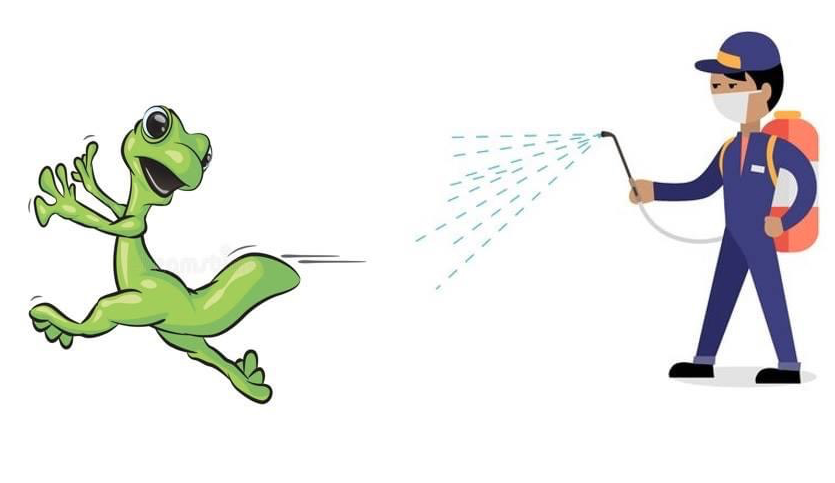 *****************
Below: This presentation will take place in 2023: Enjoy a presentation "Studying Mountain Yellow-Legged Frogs and Bd in the Eastern Sierra Nevada" by Max Roberts. An overview of field experience with PhD candidate Imani Russell collecting genetic samples from multiple populations of mountain yellow-legged frogs in the Eastern Sierra during the summer of 2021, with all of the animals, sights, and experiences involved. Max Roberts is recently graduated from UCSB and had been hired as a seasonal field technician for the Brigg's Lab, which is how he was able to participate in this work. Max is currently a seasonal wildlife biologist working in a variety of positions.
Guests are welcome to join our meetings! For meeting location and/or Zoom login info please contact us at webmaster@swhs.org
Enjoy this publication by Max Roberts!
https://6a656c47-975a-4e41-a8e3-dfc0f5087578.filesusr.com/ugd/90001a_4bb388d410304dfaa43561c210e077c8.pdf