Please join us at one of our meetings! We look forward to seeing you!
Los Angeles Chapter:
UNTIL FURTHER NOTICE, OUR SWHS MEETINGS WILL BE SAFELY ONLINE ONLY! PLEASE SEE DETAILS BELOW. STAY SAFE!
The LA Chapter meets on the first Wednesday of the month beginning at 7:30 pm at the East Valley Animal Shelter located at 14409 Vanowen Street, Van Nuys, CA 91405
Join us this Wednesday September 2nd at 7:30 pm to enjoy Beth Pratt, Regional Executive Director of the California Regional Center of the National Wildlife Federation, as she presents: "Cougars and Crossing Update: What's Going on With #SaveLACougars"! "When the freeway went in, it cut off an ecosystem. We're just now seeing impacts of that," Beth Pratt of the National Wildlife Federation told The Associated Press." In 2019 the $87 million bridge entered its final design phase. It's on track for groundbreaking within two years and completion by 2023. Learn more at our Zoom meeting! SWHS members have been sent the log in information. Guests are welcome!
Email us at webmaster@swhs.org for Zoom login info.

Facebook page: https://www.facebook.com/groups/SWHS1/
October 7th: Rande Gallant will share his adventures in Costa Rica!
November 4th: Please join us for a safe online meeting to enjoy "Big, Weird, and Old: Preparing Fossils for Presentation and Print" by Corinna Bechko at the Los Angeles Natural History Museum.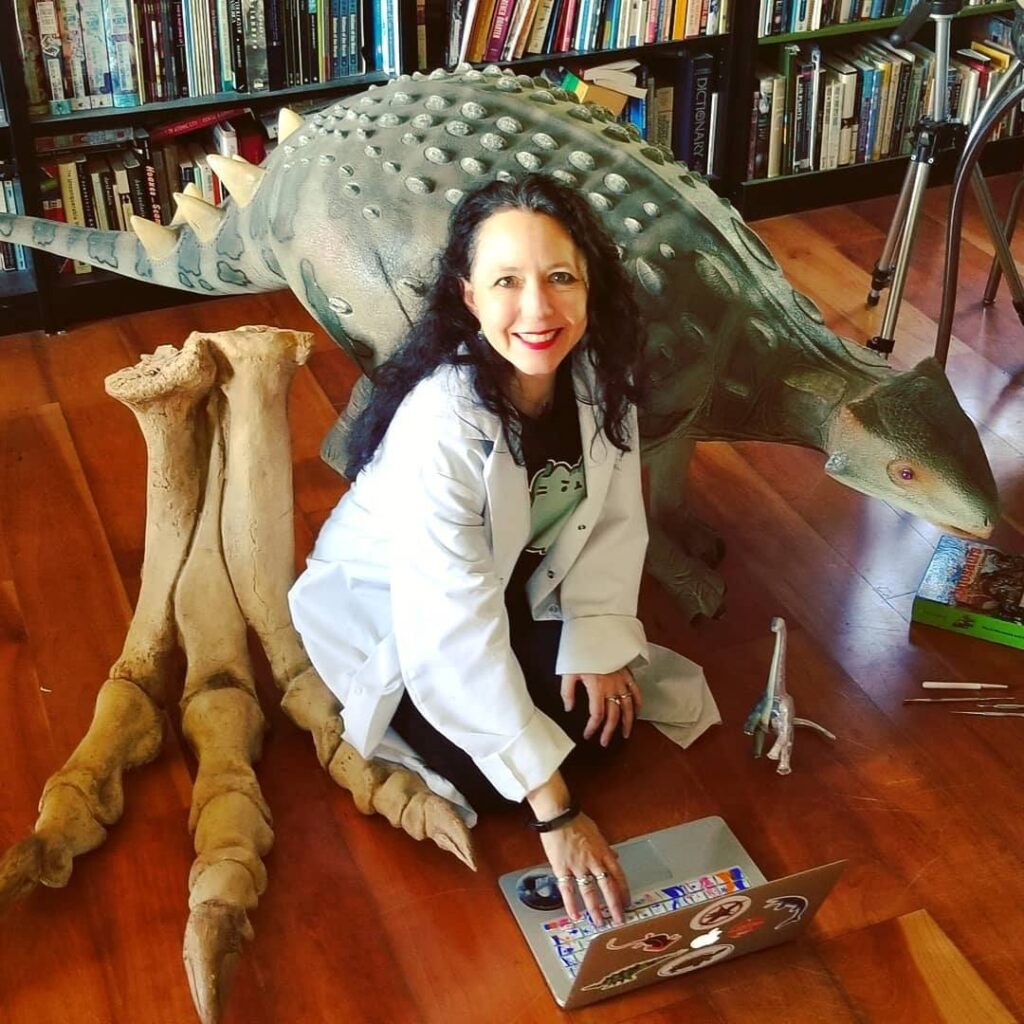 Founded in 1954 in Orange County, the SWHS has met continuously in a variety of locations over the years. Membership is open to anyone interested in the study & conservation of reptiles & amphibians. Check out our Facebook page!