Please join us at one of our meetings! We look forward to seeing you!
Los Angeles Chapter:
The LA Chapter meets on the first Wednesday of the month beginning at 7:30 pm at the East Valley Animal Shelter located at 14409 Vanowen Street, Van Nuys, CA 91405
April 1: This meeting is cancelled however stay tuned for a possible online meeting. The SWHS is cooperating with our community in an effort to minimize exposure and flatten the curve. Please everyone stay safe, wash your hands, and we'll see you in a few weeks when it's safer to gather publicly. Remember, hiking and herping are not cancelled! Grab your boots and hook and enjoy the outdoors!
May 6: Please join us to enjoy The "Land of Dragons" Tour – Part 2, Presented by Rande Gallant. Yes, there were so many critters seen on this tour of Indonesia that one night is insufficient time to present them all!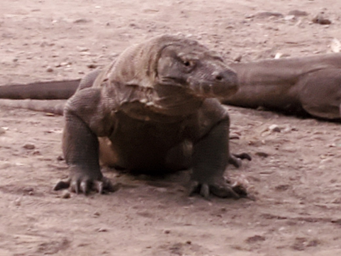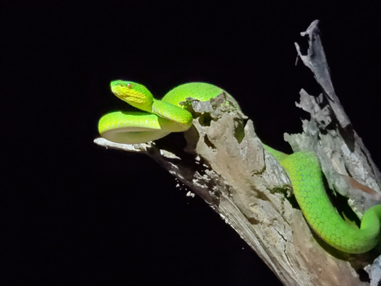 Founded in 1954 in Orange County, the SWHS has met continuously in a variety of locations over the years. Membership is open to anyone interested in the study & conservation of reptiles & amphibians. Check out our Facebook page!